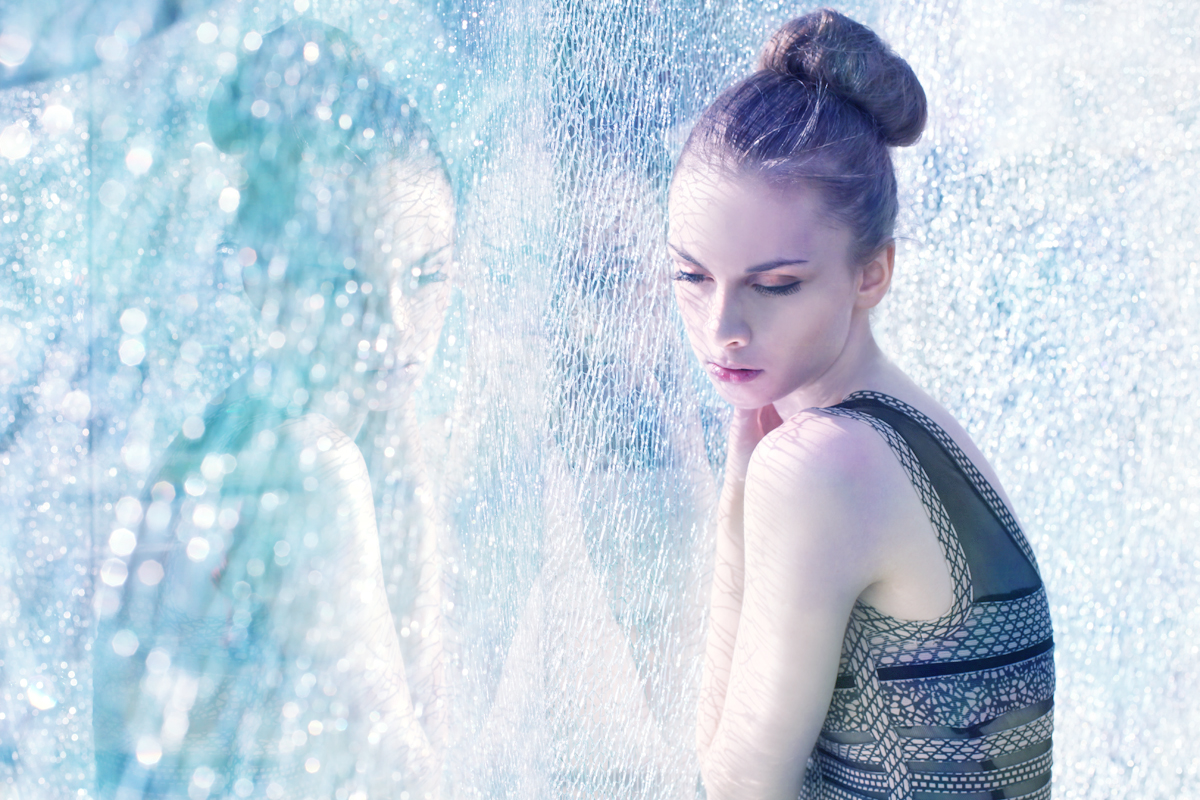 On Location: Australia and Americas
These are some of the global locations Juliet has lead teams and collaborated with clients and models. Organised and energetic, she will make the shoot work whether it is on a country farm or a Manhattan fire escape.
When working with Juliet, you will be able to expect:
Professionalism. Everything will be on time. Starting from the photoshoot to the final photographs.
Communication. Being responsive to clients is critical, especially when there are deadlines. Juliet will work with you to reach a strong understanding of your expected vision.
Being able to connect with models. In order to deliver emotive photographs, Juliet connects with models in a way so that the essence of the shoot's theme is captured. Even when it is 40 degrees.
Innovation. Whether it's working out how to set up lighting on a narrow fire escape, Juliet is always creative and likes to quickly explore ideas on how to make it work.
Discuss your next on-location photoshoot with Juliet