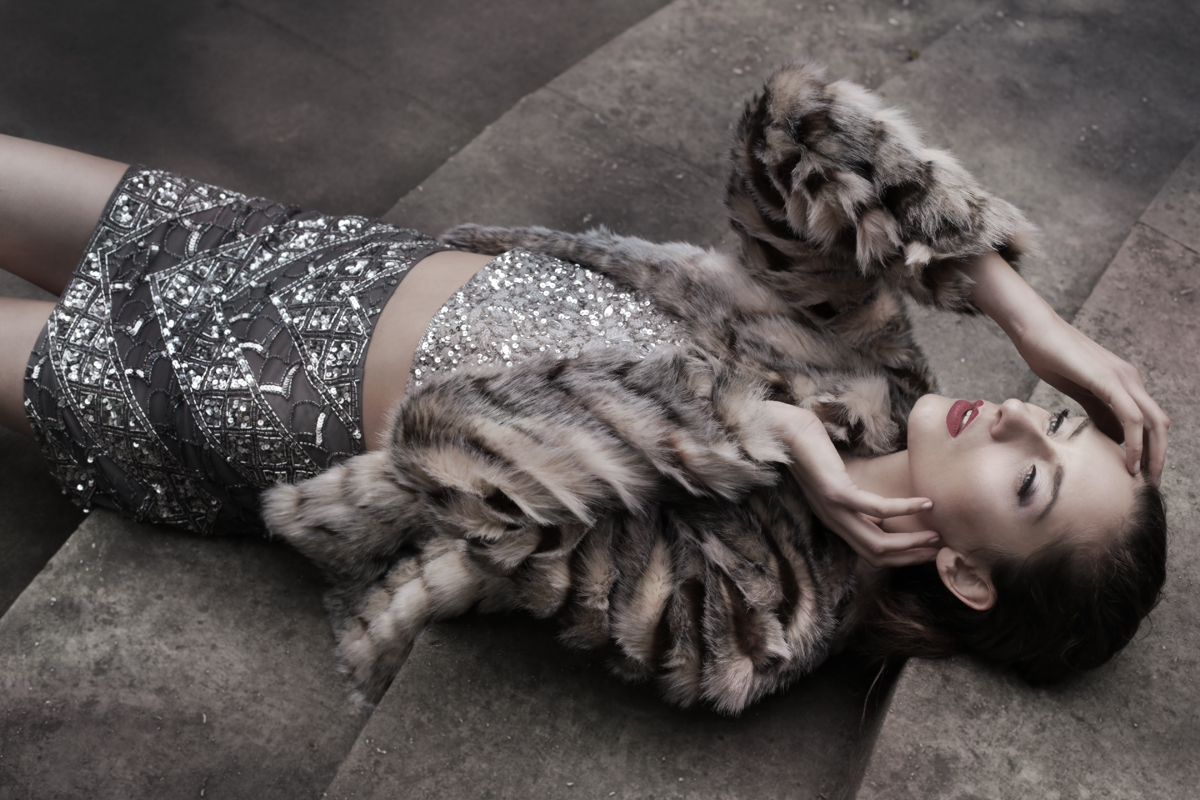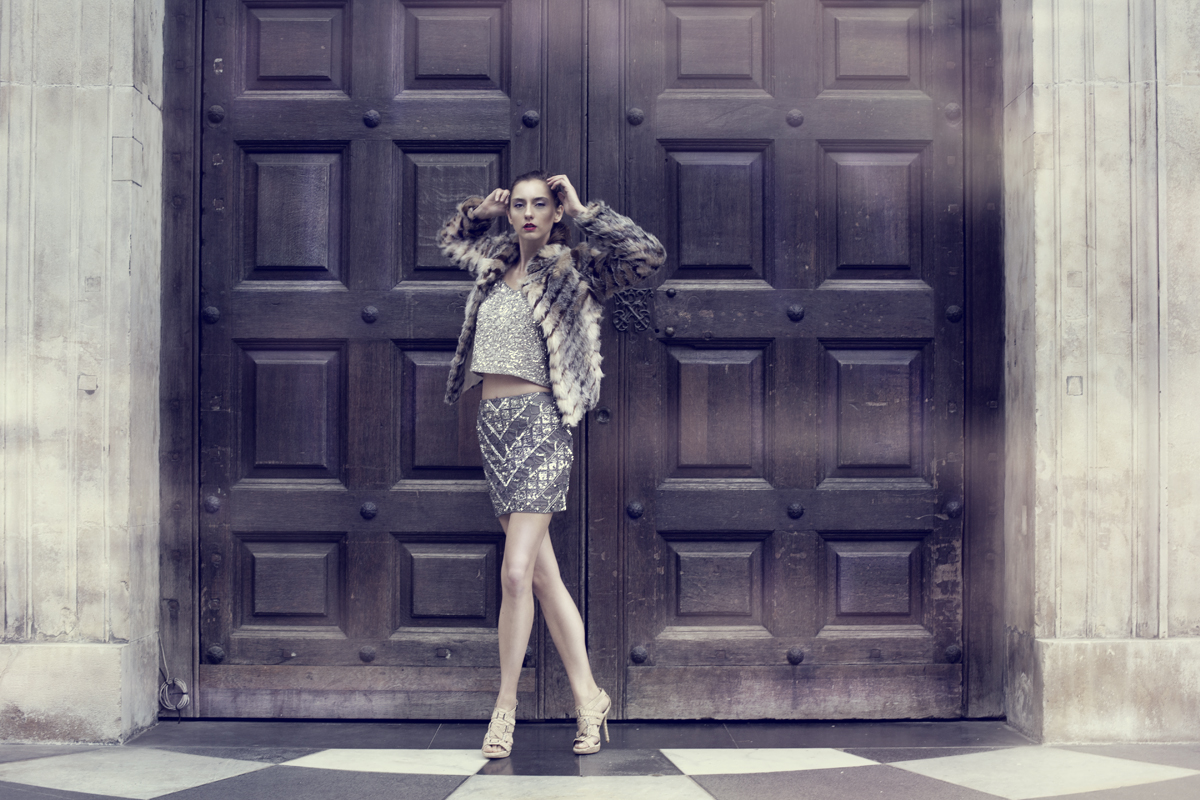 Acting as Stylist x Photographer
Shot in London and Hong Kong.
When working with Juliet, you will be able to expect:
Professionalism. Everything will be on time. Starting from the photoshoot to the final photographs.
Communication. Being responsive to clients is critical, especially when there are deadlines. Juliet will work with you to reach a strong understanding of your expected vision.
Being able to connect with models. In order to deliver dynamic works, Juliet is a hands-on communicator, especially when it comes to choreography.
Innovation. Working with fast-moving subjects and props requires technique and creativity with the lighting setup.
Discuss your next on-location photoshoot with Juliet