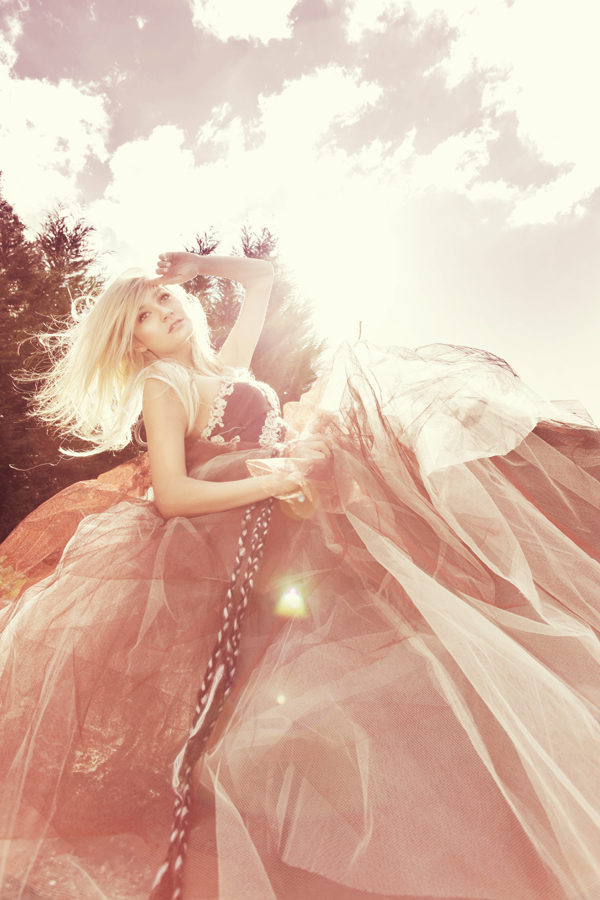 A professional photographer and stylist, Juliet specialises in highly artistic and expressive photography which reflects the vision and direction given from the client.
When working with Juliet, you will be able to expect:
Professionalism. Everything will be on time. Starting from the photoshoot to the final photographs.
Communication. Being responsive to clients is critical, especially when there are deadlines. Juliet will work with you to reach a strong understanding of your expected vision.
Being able to connect with models. In order to deliver emotive photographs, Juliet connects with models in a way so that the essence of the shoot's theme is captured.
Innovation. Whether it's working out how to set up and construct a background set, or how to balance an intricate accessory onto a model, Juliet is always creative and likes to quickly explore ideas on how to save a mini-crisis.
Reach out and discuss your next photoshoot idea with Juliet